Gasco LPG (private) Limited is committed to enhance customer satisfaction through continual improvement, operational excellence and in time delivery of quality products while remaining watchful over the safety, health and environmental concerns of its employees, property and the general public associated with it. Gasco LPG (private) Limited is also committed for the preservation of environment and improvement of HSE performance by reducing potential hazards, preventing pollutions, conserving Resources and adhering to applicable laws and regulations of the land in all its activities.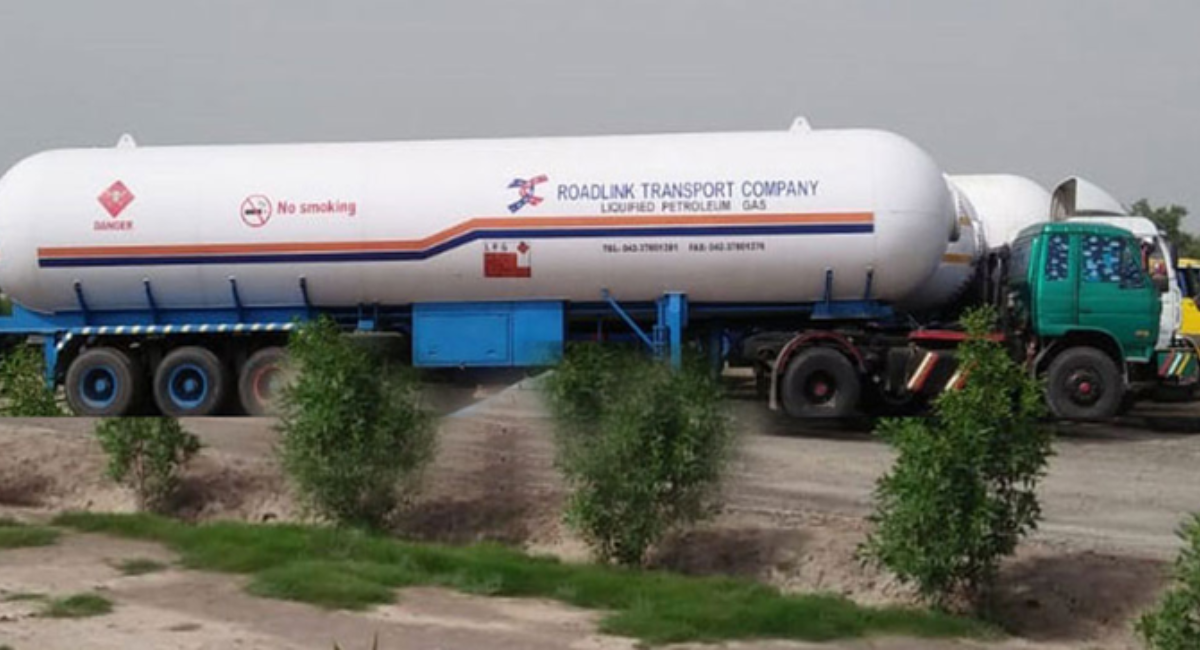 SITE SAFETY RULES & DISCIPLINE
Gasco LPG (private) Limited trains, supervises and directs it's employees to be vigilant, cautions and mindful while performing work on the premises of its client and be extra careful for the safety of all persons, properties and environments and to strict compliance of the Site Safety Rules. Gasco LPG(private) Limited ensures that its employees are aware trained and familiar with applicable HSE requirements relating to jobs discipline.
We are committed to high standards of HSSE in all operational activities, have developed and implemented an HSSE management system to ensure,
Effective organization and planning of HSSE hazards & associated risks.
Strict compliance of Worksite Rules
Fire Fighting and actions in case of emergency (ERP)
Comply with HSSE regulations and standards
Effective participation for promoting HSSE culture
Encourage unsafe practices reporting by workforce
Implementation of permit to work system (PTW)
First Aid and Use of Property Plant & Equipment
Hazardous material / Chemical awarenes
Contribute and ensure to prevent environment.